Product Safety Notices & Recalls
At Big Y, our goal is to exceed our customers' evolving expectations by constantly seeking better ways to create and deliver world class service and value. This makes food safety a priority for us. We maintain the highest standards of performance in all areas of our Big Y Locations especially when it comes to the well-being of our community.
Recall: a situation in which exposure will, may, or may not cause adverse health consequences. Detail of the recalled product consequences is listed within each posted product recall.
Impossible Chicken Nuggets & Wild Nuggies Recall
March 17, 2023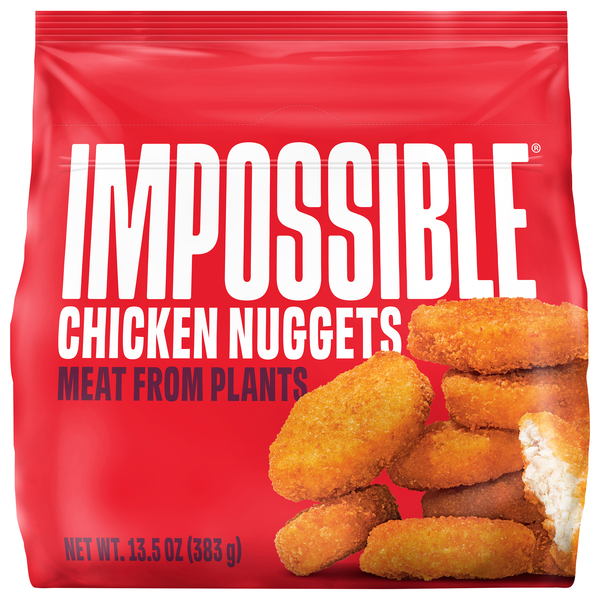 Information
Impossible Foods is recalling a small number of two varieties of Impossible chicken nuggets due to the possibility that the product may contain small pieces of wood. There is a potential risk of choking or physical injury to the soft tissue of the mouth or gastrointestinal tract of a consumer using the product who may not see the foreign material.
No illnesses or injuries have been reported at this time.
Upon returning the product to your local Big Y or with the proof of purchase (if the product was discarded), you will receive a full refund.
The following products are sold at Big Y:
| | | | |
| --- | --- | --- | --- |
| Product Name | UPC | Size | Sell-by Date |
| Impossible Wild Nuggies | 8-16697-02039 | 13.5 oz | 02/14/24 |
| Impossible Chicken Nuggets | 8-16697-02114 | 13.5 oz | 1/18/24, 1/19/24, 1/20/24, 1/28/24, 2/4/24, 2/12/24 |
Consumers with questions may contact Impossible Foods at 650-208-8248.